"That felt more like us," said Seager, whose three-run shot, his 20th, blew the game open. "Drove some balls, slugged tonight, took our walks, stuff we haven't done lately, which is nice to get back to. All around, I think tonight was more like us."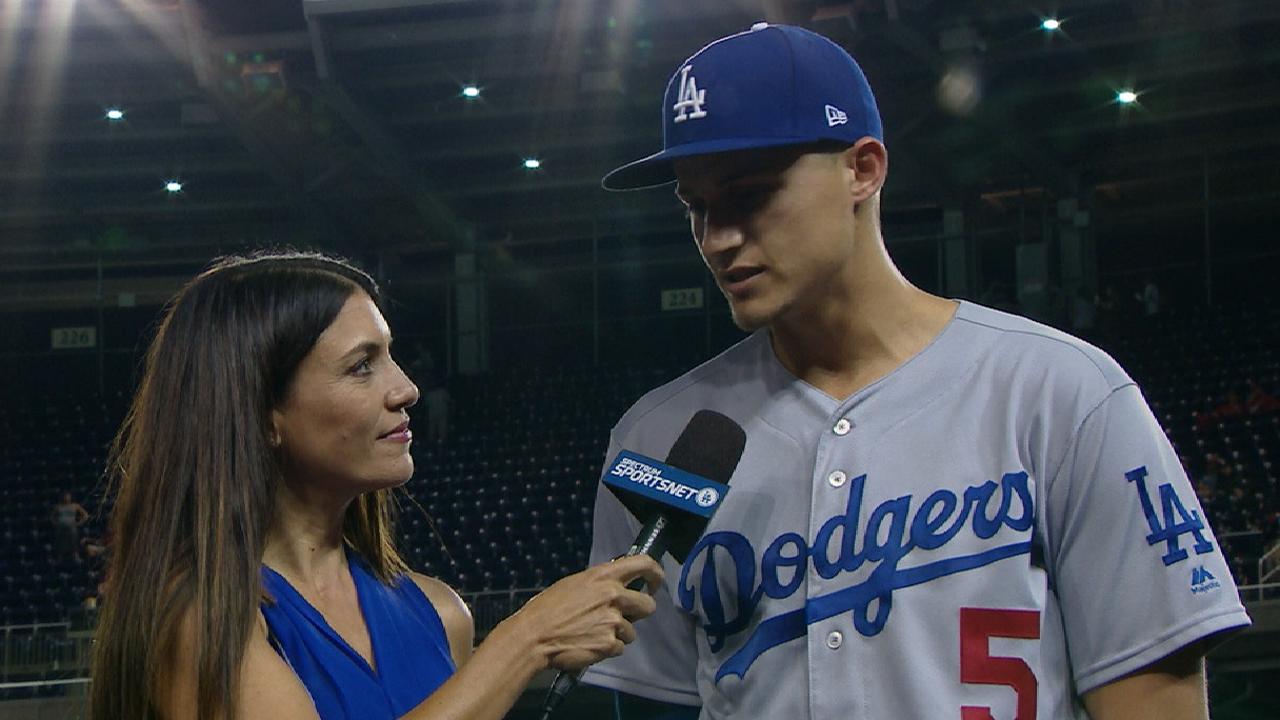 And less like the Dodgers version that interrupted their chase of the all-time win mark with a baffling 11 straight losses and 16 of 17. Suddenly, they've got a three-game win streak.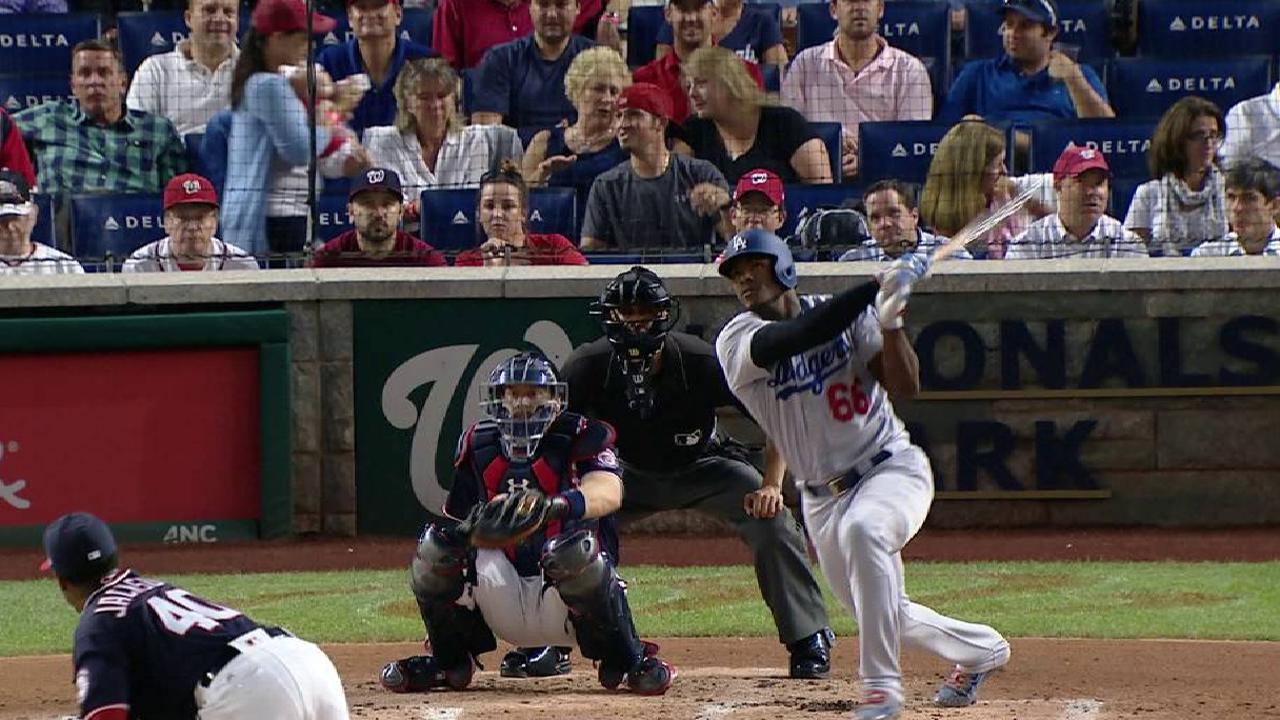 "I think it's no coincidence at all," manager Dave Roberts said of the improved pitching leading to victories. "You look around baseball and to a team it's the starting pitcher that sets the tone around baseball. When we were going well, it's the starting pitcher. For Clayton [Kershaw] to start this win streak and Yu [Darvish] to follow and Alex to take the momentum, I'm certain [Rich Hill] will have that fire and be seeing red tomorrow morning."
Wood (15-3) was coming off two shaky starts after his second stint on the disabled list with a sternum issue. His fastball never exceeded 92 mph (compared to topping out at 94-95 mph in the first half of the season), but his command was excellent and he seemed to rely more than ever on offspeed pitches.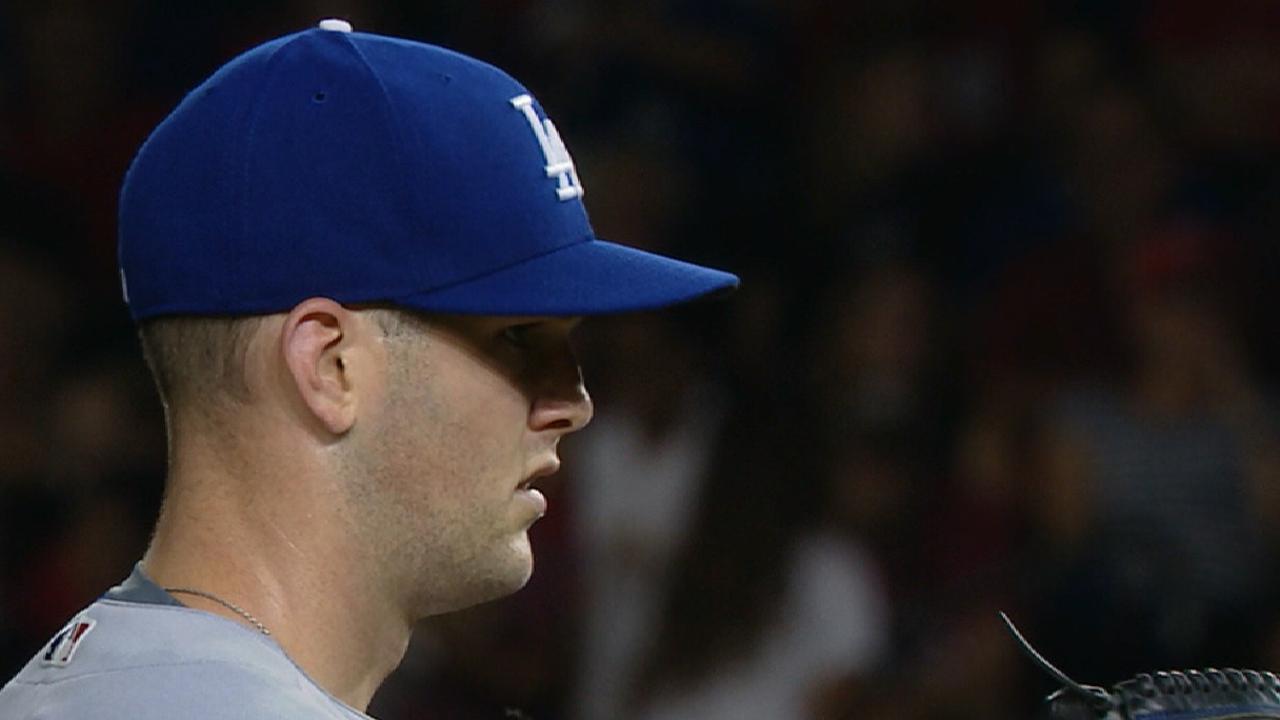 "I thought it all kind of came together," said Wood. "I'm pretty close, still a little to go. I've been working really hard to solidify my mechanics and be back to where I need to be for the playoffs. Tonight was a good stepping stone."
Wood said he wouldn't mind having that kind of early lead every start.
"The bats came alive early and I just wanted to put up zeros," he said. "I had a teammate when I was with the Braves who used to say, 'When you get that early lead, the good starters smell the blood in the water.' We got a big lead and I tried to lock it down from there. Yu's outing in San Francisco pumped me up and I'm passing the baton to Rich tomorrow."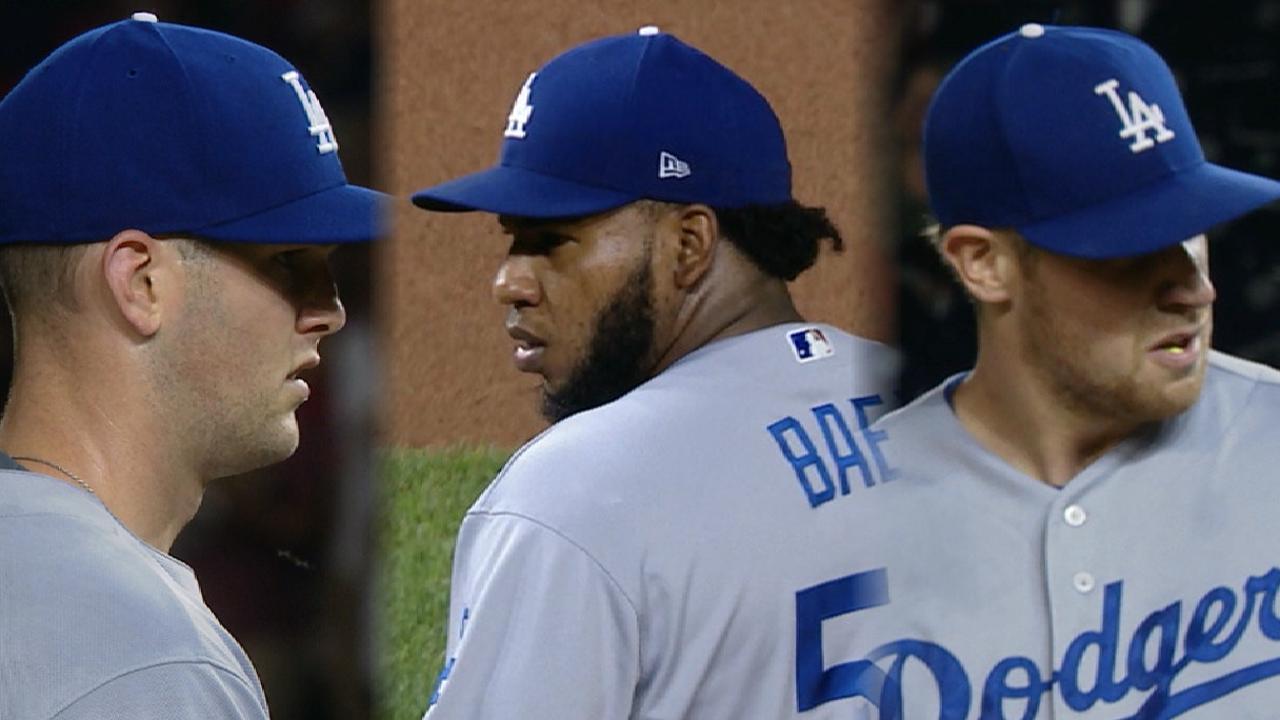 Turner, who got the scoring going with his 20th homer in the first inning off former Dodger Edwin Jackson, agreed that this looks a lot more like the Dodgers team that raced out to a 21-game lead in the NL West.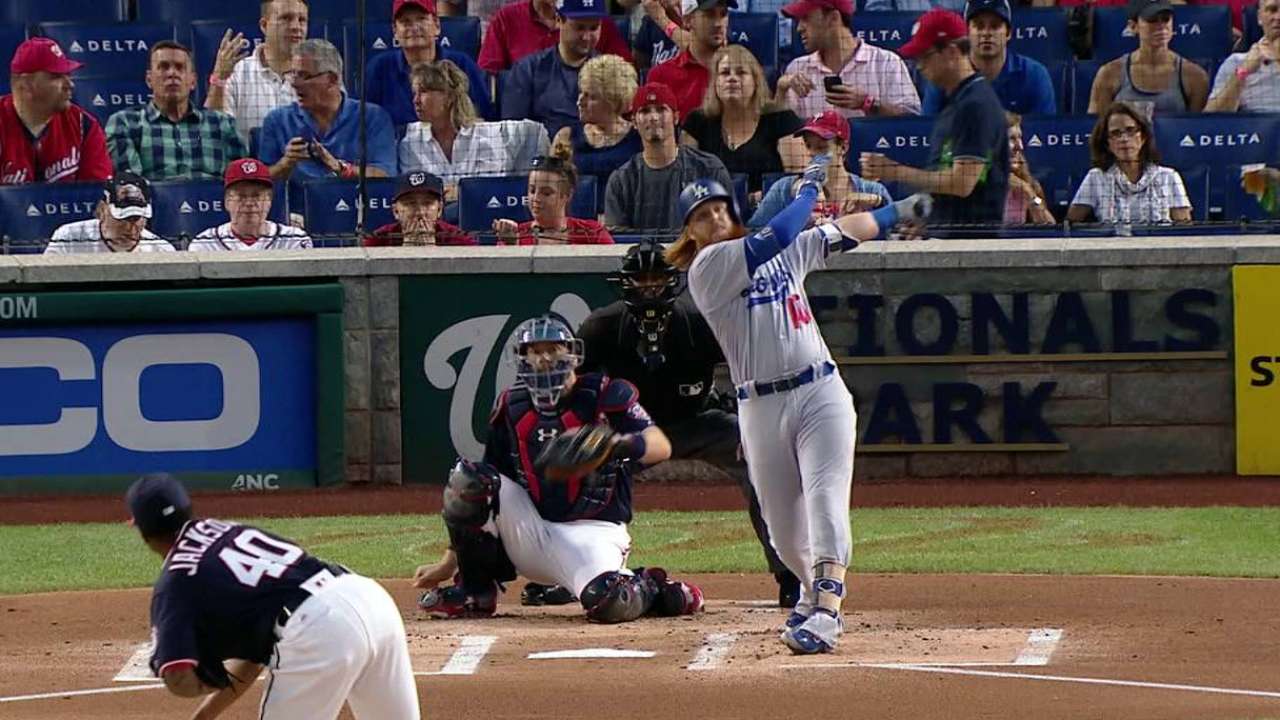 "I feel like we're back on track," Turner said. "Try to give those guys some breathing room and settle into a game knowing they have runs on the board. During that stretch, we didn't score many runs early on and they probably felt they had to be perfect and not get behind. The power's great, the home runs, but you look at that stretch, the majority of us were guilty of trying to do too much and swinging out of the zone."
Ken Gurnick has covered the Dodgers since 1989, and for MLB.com since 2001. This story was not subject to the approval of Major League Baseball or its clubs.