As Jansen put it, he had unfinished business in Los Angeles. Last year, the Dodgers came close to going to the World Series, but lost to the Cubs in the National League Championship Series. Deep down, Jansen didn't want to leave Los Angeles. His family didn't want to leave the City of Angels, either.
"I'm thankful for what Rizzo [tried] to do for me and my family, how serious he was about it and how much [the Nationals] wanted me," Jansen said in the upcoming "Newsmakers" podcast. "At the end of the day, it was a family decision. My family wanted to be in L.A. I want to be with the Dodgers.
"Like me and J.T. [Justin Turner] said, we have unfinished business here. We saw … how far we got last year. The group of guys that we have in here is like family. I want to be here with my guys. We want to win a championship here. Winning a championship means a lot to me and to us."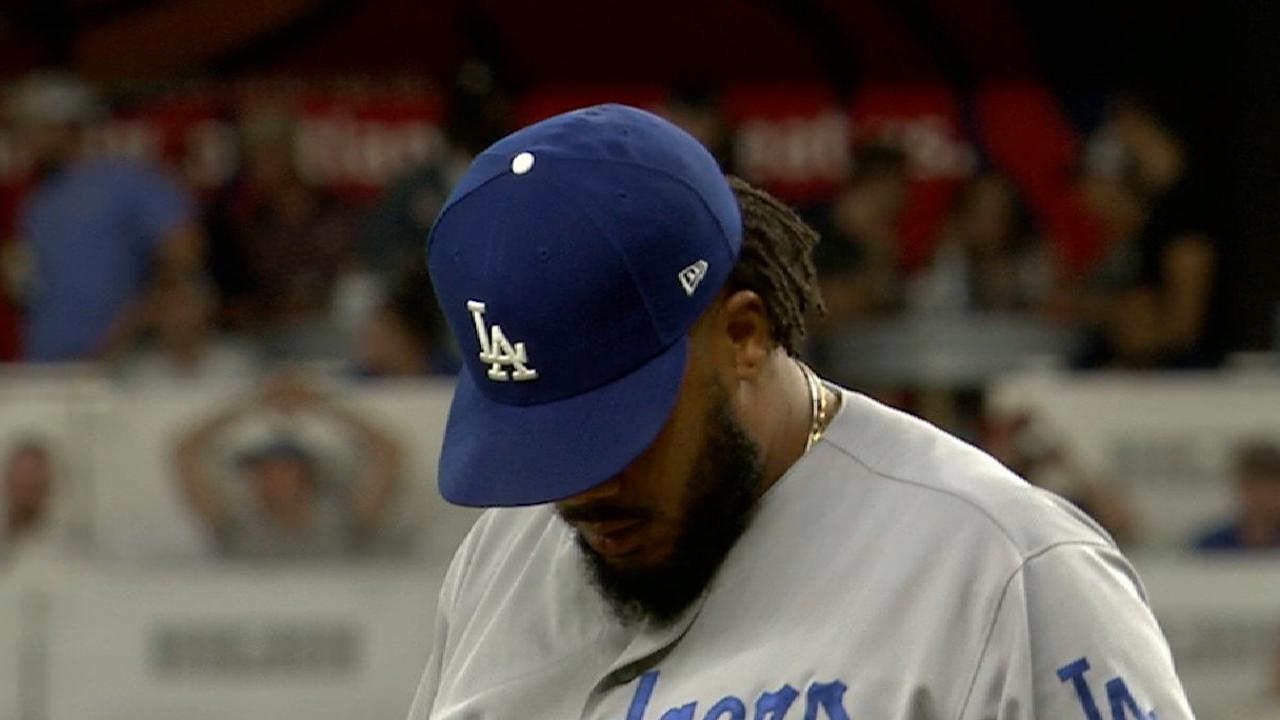 Staying with the Dodgers has proven to be a wise decision for the 29-year-old. Jansen is one of the reasons the Dodgers have the best record in baseball — 76-32 entering Friday's action. Jansen has a lot to do with their success. He has 28 saves in 29 chances with a 1.33 ERA, 72 strikeouts and four walks in 47 1/3 innings. Jansen has put up impressive numbers in the past, but this season is clearly his best to date.
Jansen said there is a reason he is having a season for the ages. He feels he owes it to the Dodgers after being rewarded with a nice contract.
"[After] I signed that big deal with the Dodgers, that's my way to show appreciation and giving it back to them — to come here every day and work my butt off to show them how serious I am and how much we want to win a championship here," Jansen said. "I love this organization. It's home to me.
"The best thing that ever happened to me was to play for this organization. This is a huge organization in baseball history. This is where Jackie Robinson started playing [MLB] games. He gave all of us a shot to play now. I'm very thankful about that."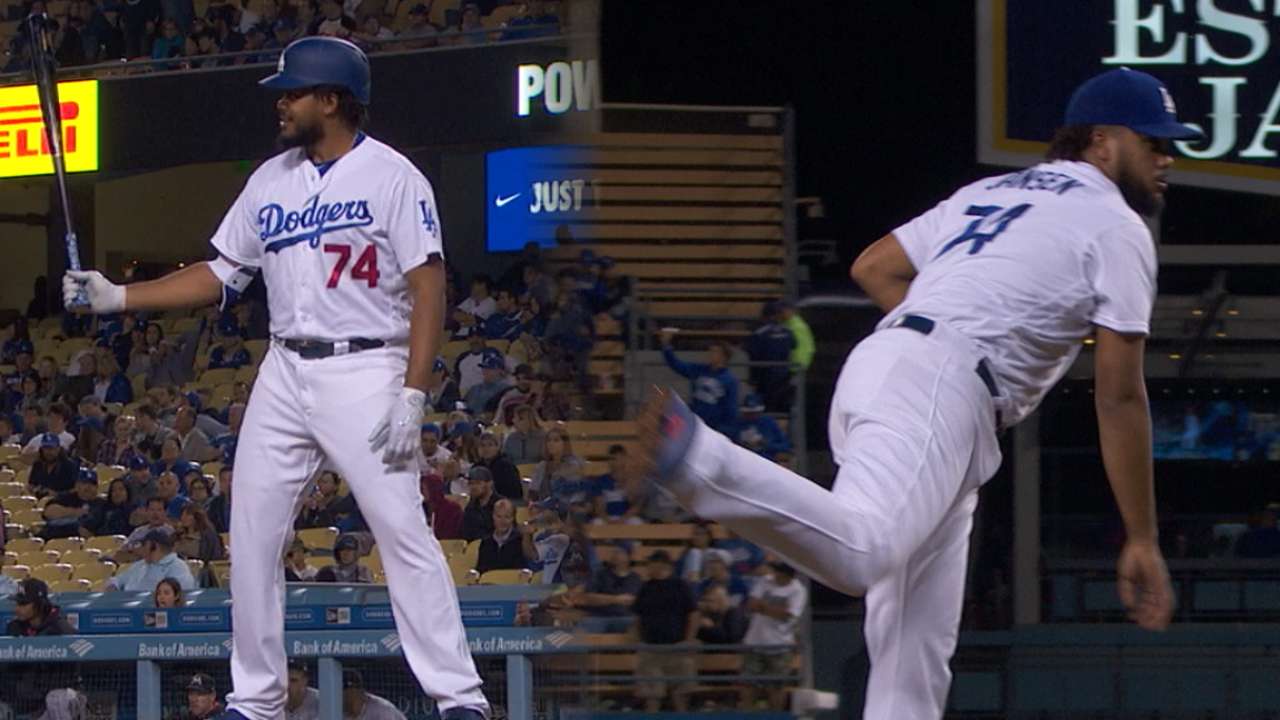 Jansen believes the Dodgers will not fall short this postseason, especially after acquiring Yu Darvish from the Rangers before the non-waiver Trade Deadline.
"We went through the roof," Jansen said about the Darvish deal. "The team makes that move to get an 'A' starter. It just shows you how much [the Dodgers] want to win and how they try to help us fight and continue to win ballgames. … Winning a championship is not easy. They tried to do everything to help us win the World Series."
Bill Ladson has been a reporter for MLB.com since 2002 and does a podcast, Newsmakers. He also could be found on Twitter @WashingNats. This story was not subject to the approval of Major League Baseball or its clubs.